Robin is a posable doll made by the famous Swiss doll maker Heidi Ott.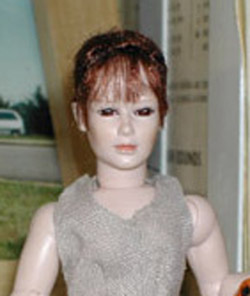 &nbsp &nbsp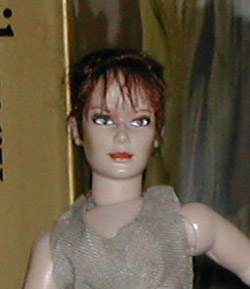 I repainted her face, added hair and clothing. By the way, the paint on these dolls comes off with VERY little effort! (repainting that Gene doll has given me a LOT of confidence in redoing other doll's faces! I better be careful.)
---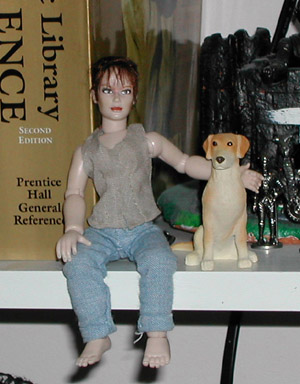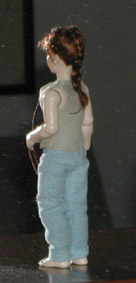 Robin is the anthropologist who uses the study.
Robin is the type that'd give Lara Croft a run for her money. She comes from a long line of professors, historians and anthropologists. Her own particular interest is famous legends, not only of this world, but of others. After all, legends are often based on facts, and if folklore says that the ship Mirianda sank with a king's ransom worth of treasure off the coast of the nameless isles, unless you look, how will you know it ISN'T true?
---
Various shoes for Robin: